The International Judo Family learned with great sadness the passing away of Laurent Commanay of France at the age of 49. Born 3rd of April 1973, Laurent was a former Education Director of the European Judo Union and former member of the IJF Veterans Commission.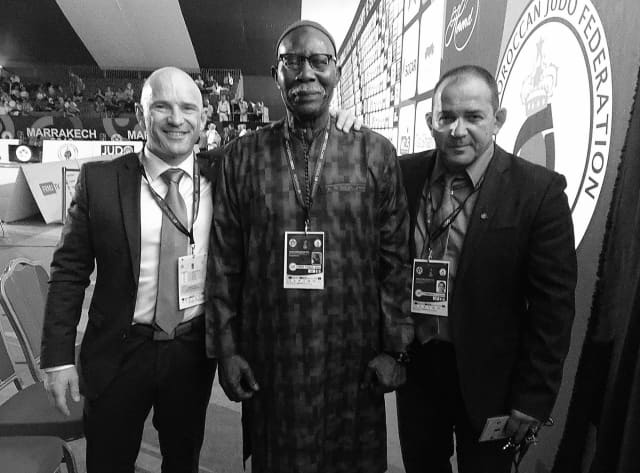 Also very much involved in the development of judo in his home country, he was involved as Judo Sports Technical Advisor and Director of Development at France Judo.
Considered an expert, Mr Commanay was also appreciated for his kindness and his passion for the sport.
The IJF joins the messages of the judo community to present their condolences to the family and friends of Laurent.